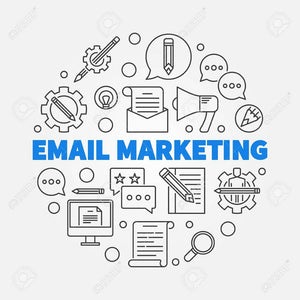 Email marketing is one of the best web marketing strategies for your business to increase brand awareness, remind people of your business, and keep shoppers coming back for more.
To get the most out of your email marketing strategy, you have to build a strong campaign that ensures your subscribers get the right information at the right time.
At PC care, we offer many different email marketing management services to help your business succeed by placing you in your target audience's inbox.